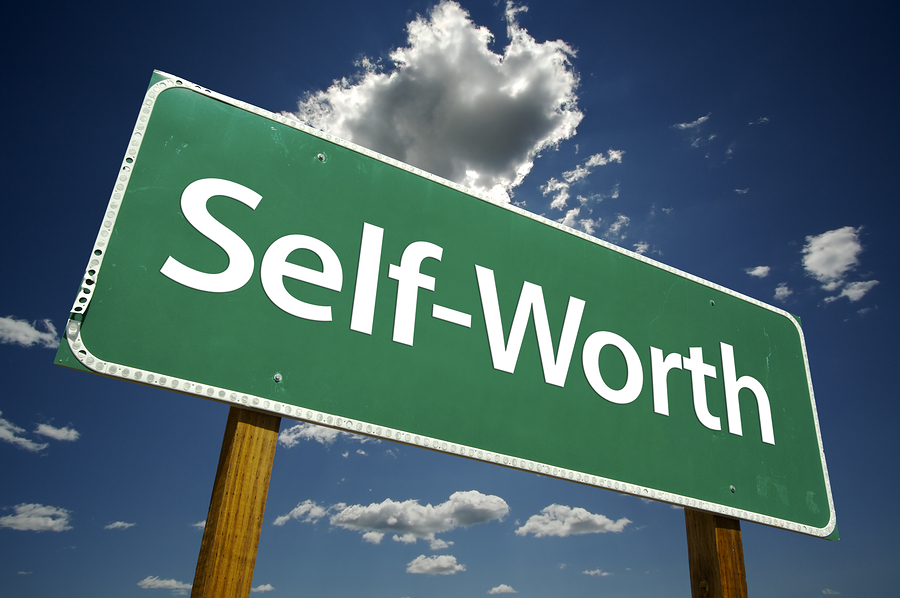 I'm going to let you in on a little secret. A secret about one of the most important things that we ALL need right now. The secret to improving your self-worth.
You see, self worth has two parts:
Self Worth=Self Esteem+Self Image. 
Self esteem is how you feel about yourself.
Self Image is how you perceive others feel about you.
Here's the deal. It is an undeniable truth that when you do something kind, supportive, or good for ...
More →