Goals for the Week:
Practice Scales for your Audition

Winds – 4 scales on FlipGrid
Percussion – Buzz Roll or 4 Mallet Yoga

Increase Music Theory Knowledge
Create an "instrument petting zoo" video
Learning Targets
WINDS: I can perform 4 scales in one sitting, with arpeggios, with little to no error, using a metronome to keep steady pulse
PERCUSSION: I can begin to show mastery of Buzz Roll technique on a drum or pad, and/or begin to show mastery of 4 Mallet Tecnnique
ALL: I can increase my understanding of music through the use of digital music theory lessons and quizzes.
ALL: I can showcase my instrument in such a way that excites and elementary school student about joining band!
ALL: I can show discipline and pace myself in doing work throughout the week, and not wait until the last minute to do things. I understand Discipline is a Bridge that gets me from where I am, to where I want to be, and the highest form of discipline is Self-Discipline.
Due Dates:
All Assignments are due by Friday, March 27th at 5:00pm.
1 playing assignment in FlipGrid
2 Music Theory Quiz submissions
1 instrument petting zoo video in Flipgrid
---
Playing Assignments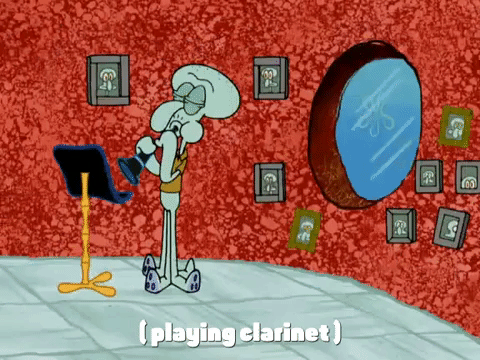 Woodwinds and Brass: 4 Scales with Arpeggios
You must use a metronome and all scales should be the same speed.

You must play arpeggios
At least 2 of your 4 should be attempted 2 octaves.
Your band class's criteria are below

Concert Band Scales: F, Bb, Eb, Ab
Symphonic 2 Band: 3 of the above plus one of your choice
Symphonic 1 Band: 2 of the above plus 2 of your choice.
Wind Symphony: Any 4 except the above 4.

Submit your videos by Friday, March 27th into FlipGrid:
Percussion: Buzz Rolls or 4 Mallet Yoga
Submit your video playing one of these two worksheets to FlipGrid
Links to the handouts
Practice along with Mr Romo in these Videos
---
Music Theory Assignments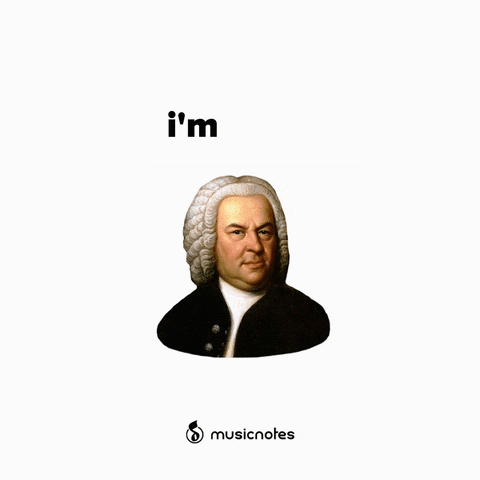 Wind Symphony Students
This lesson is a continuation of our discussions on Chord Inversions. Please review using the links below and complete the 2 required quizzes by Friday.
Wind Symphony Review
Wind Symphony Quizzes
Symphonic and Concert Band
These lessons are continuing our basic fundamentals of music lessons, and continuing into new territory in music theory. Please complete the reviews below and the 2 required quizzes by Friday.
Symphonic and Concert Band Review
Symphonic and Concert Band Quizzes
---
Instrument Petting Zoo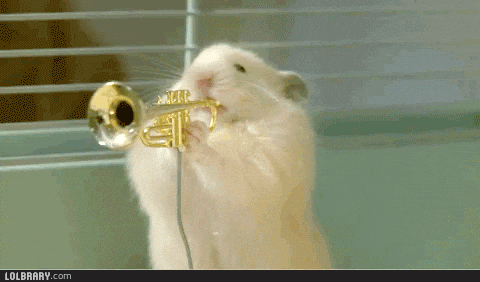 Here's a chance for a little bit of FUN! We are asking each student to create a short 2-3 minute flipgrid video showing YOUR instrument off to our elementary school students. The criteria for the video are below and the BEST videos will be used in an actual Digital Instrument Petting Zoo for the Elementary Schools in our cluster.
Note: If you do not want yours to be considered for sharing, just say that in the beginning of the video. You still have to make one.
Videos
Do NOT email videos please. All videos should be uploaded to this FlipGrid: https://flipgrid.com/86e5b375
Things to know before you video:
Videos will NOT be visible to other students at first. No anxiety necessary.
We will only share those videos that you give us permission to share. To NOT have yours shared, state that at the beginning of your video.
This should be fun! Project your personality into the video in the best way you know how.
The video criteria are available on the FlipGrid, but see below:
2-3 Minute Video Criteria
Introduce yourself (name, grade) and your instrument!
State 1-2 sentences about the history of your instrument.
State 1-2 sentences about what family (brass, ww, perc) your instrument is in & what makes that unique.

ex. Brass are metal, use a buzzing mthpc
ex. Some WW have reeds that vibrate, etc…

Play 30 seconds of something fun or creative on your instrument.
Explain briefly in terms a 1st grader could understand how sound is produced (science!!!)
Encourage them to join the band!
Note for Percussion – Obviously, you may or may not have an instrument at home. This is where creativity comes in. Do what you can with a drum, a pad, a drum set, some mallets on the floor, etc… Make your own instrument even! Percussion is the most uniquely flexible of our instruments.